At HealthWorks Chiropractic and Rehab, we want to help you get ready for summer—and the best way to enjoy your summer is to stay healthy! By staying healthy, you'll get to enjoy all of the season's pleasures—barbeques, pools, spending time with family, and of course, vacations.
So, what are the best ways to keep your immune system and body functioning at its peak? Check out these helpful tips.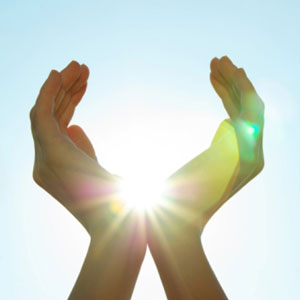 1. Follow the "Fab 5″ of nutrition—supplements! We recommend taking a multivitamin that's high in quality with added minerals, a Vitamin D3 supplement for healthy bones and cardiovascular health, fish oil for your nervous system and immunity, a probiotic to help maintain a healthy balance of intestinal flora, and a plant nutrient blend rich in antioxidants to help balance your body while detoxifying systems. Need brand recommendations? Ask us at your next visit.
2. Exercise. Proper exercise has a variety of health benefits, including improved mood, heightened energy and better sleep. If you're able, aim to get one hour of exercise each day. If that seems like a goal you need to work up to, simply start by adding brisk walks to your evening or morning and lengthening the time-frame each week. Soon enough, you'll be hitting your workout goals.
3. Visit us for regular appointments. Just like you brush your teeth twice each day to prevent future problems, visiting our practice for regular care can help keep you functioning in peak performance mode. Chiropractic care can also help keep the stress in your body to a minimum by regulating your nervous system. When your nervous system is balanced, your body is better able to adapt to any stressors life may throw your way.
Looking for more ways to stay healthy this summer? Ask us at your next appointment—we look forward to seeing you in our practice soon.